Natural stone tiles are naturally occurring minerals primarily found in mountainous regions. Examples are slate, marble, sandstone, granite, limestone, travertine etc. Unlike synthetic tiles, natural stone tiles in Sydney look extraordinarily luxurious and give that touch of elegance to your space. Different natural stone tiles have different textures and properties based on their origin. Also, they look entirely different from one another. It is essential to know which one to pick and choose depending on the location it is used for. 
Natural stone tiles in Sydney can be selected for both indoors and outdoors. Some factors determining which stones to be used inside or outside are-
The porosity of the natural stone tile

The grade of the stone tile

How slippery are the stone tiles?

Whether the stone tile is prone to oxidation
The natural stone tiles that work best outdoors are waterproof, high grade, high friction stones that are not prone to oxidation. Granite is highly resistant to water, whereas sandstone is highly porous. Pool pavers can be made of limestone, granite, or travertine using natural stone tiles. However, for indoors, any natural stone tiles can be selected. In bathrooms, it is advisable to use natural stone tiles that are slip-resistant.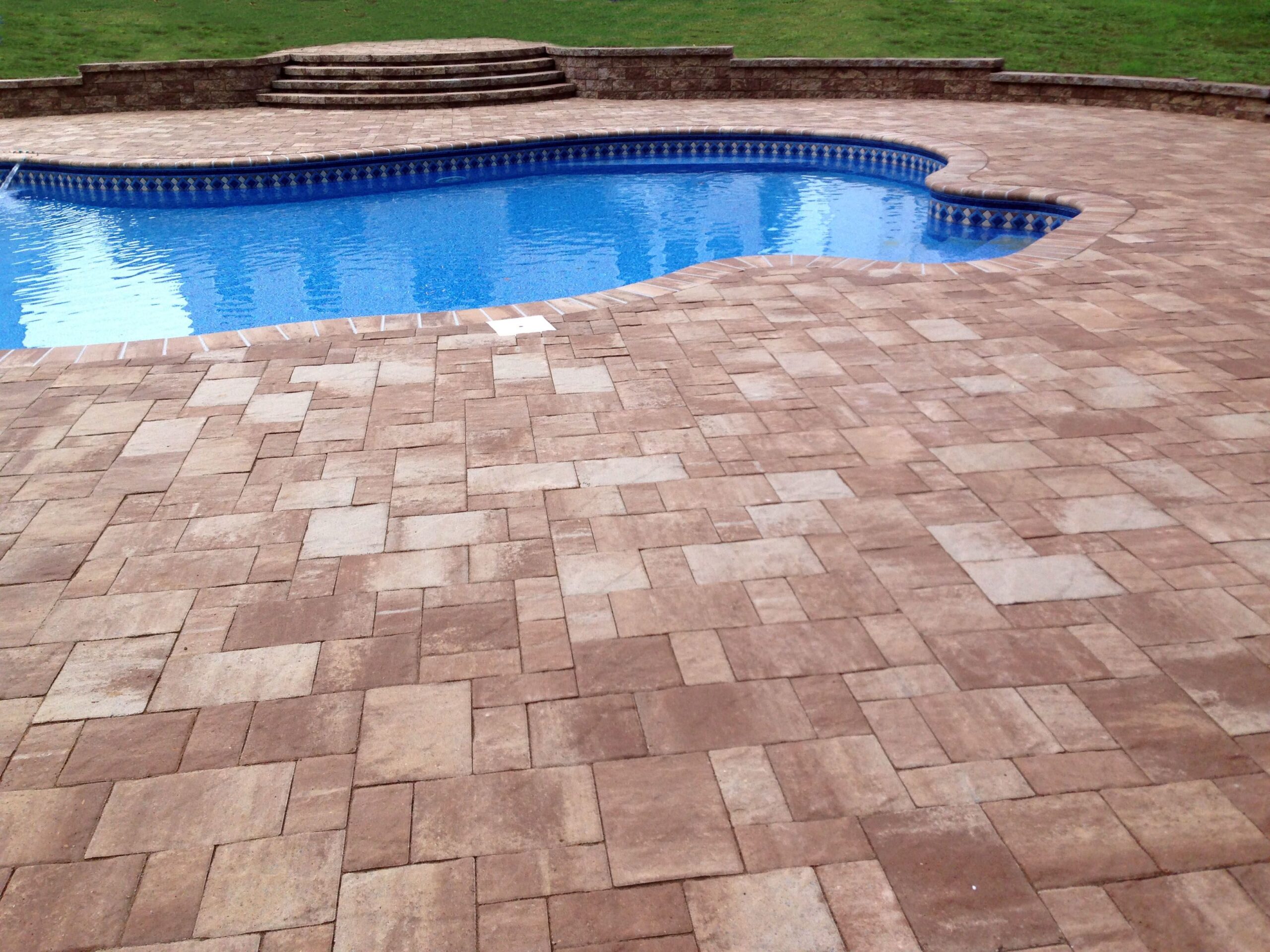 Natural stone tiles have some advantages as well as some disadvantages. While selecting natural stone tiles for indoors like house flooring, bathrooms and outdoors like pool pavers, pavements etc., it is essential to be aware of their many advantages. The benefits of natural stone tiles are-

The aesthetic beauty of natural stones is unparalleled

A unique creation of each stone makes sure that your flooring stands out

Natural stone tiles are highly durable

It is easy to maintain, provided you select the right stone tile for your house.

The timeless property of the natural stone tiles gives an expensive look

Easy to clean and maintain a hygienic environment

It looks incredibly stylish and keeps the environment cool.
There are some minor disadvantages for natural stone tiles, most of which can be avoided by selecting the correct type of natural stone for your house. Porous natural stone tiles must be sealed as they are prone to breakage. Some natural stones like marble can get scratches over a period. However, high-grade natural stone tiles from an excellent natural stone wholesaler can ensure that you benefit from all the qualities of the natural stone tiles yet avoid the disadvantages. It is thus vital to select the right natural stone sellers that are experienced and know which one to use for the environment of your home. 
Finding the best natural stone wholesaler:
As there are many natural stone wholesalers available in the market, it is crucial to go for the one that best suits your needs and understands your requirements. An excellent natural stone wholesaler has the experience and will guide you properly to select the eBay natural stone tiles. A good wholesaler can be found out by thorough offline and online research. Reading reviews and getting recommendations from friends and family is essential to knowing which natural stone wholesaler to select for the process. Select the natural stone wholesaler that provides the highest quality natural stone tiles for your house.